Has Omega finally released a movement more accurate than my dog's stomach?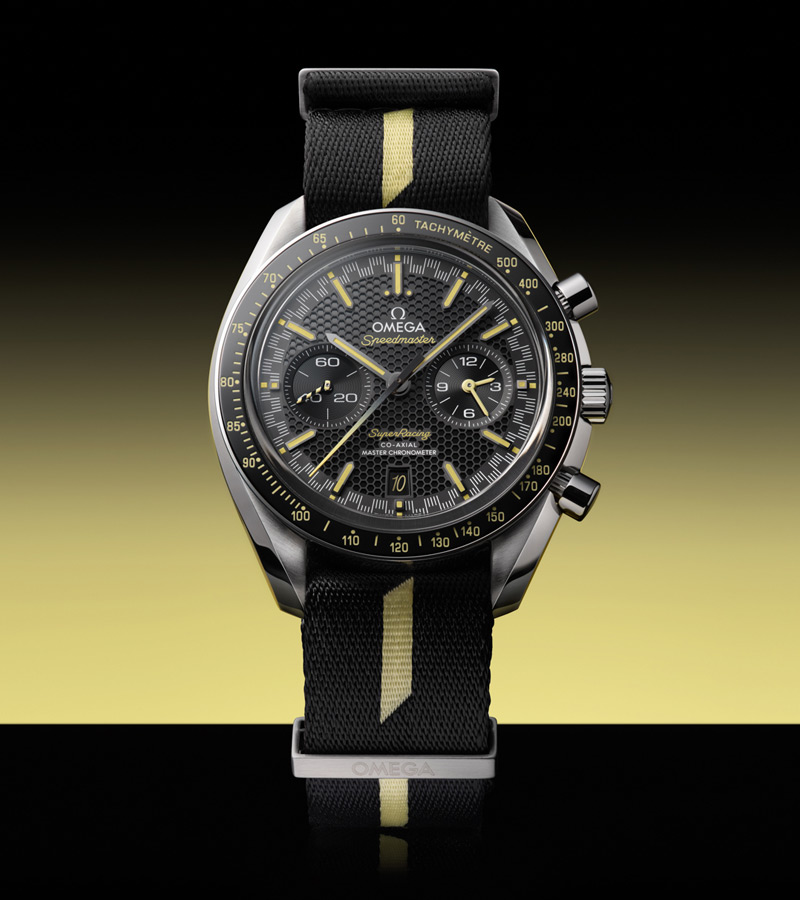 Fellow dog owners, are you with me? Is anything a more accurate time indicator than when your dog shows up to remind you it's time for food/walk/bed, etc.?
Well, Omega thinks they've got it.
Spirate Technology
This trademarked word combines "Spiral" and "Rate" to indicate the material (silicon) and the amount of time a watch gains or loses over 24 hours.
The outcome is a patented spiral technology with improved accuracy thanks to a fine-tuning system. It provides the capability to adjust the movement by + or – 0.1 seconds per day, achieving an overall accuracy of 0/+2 seconds per day.
The Watch
The Omega Speedmaster Super Racing is a true racing watch designed for those who demand precision and speed. This watch is a product of Omega's long history of producing high-quality, innovative timepieces. It features a sleek, aerodynamic design that is both stylish and functional.
First and foremost, the Omega Speedmaster Super Racing is known for its precision and accuracy. This watch is equipped with a chronometer-certified Co-Axial Master Chronometer movement, which is highly accurate and resistant to magnetism. This means the watch will keep accurate time even in the most challenging racing conditions.
In addition to its precision, the Omega Speedmaster Super Racing is also highly visible. The watch features a bold, black and red dial that is easily read, even at a glance. The dial also features large, legible hour markers, making it easy to track time while racing.
Construction
The Omega Speedmaster Super Racing is also highly durable. It is constructed from high-quality materials, including a stainless steel case and a scratch-resistant sapphire crystal. This watch is designed to withstand the rigors of racing and is built to last.
Another key feature of the Omega Speedmaster Super Racing is its versatility. This watch is suitable for various racing disciplines, including Formula 1, endurance, and rally racing. It is also suitable for everyday wear, making it a versatile timepiece that can be worn for any occasion.
In terms of style, the Omega Speedmaster Super Racing is a true statement piece. Its aerodynamic design is elegant and sporty, making it a great choice for racing enthusiasts and style-conscious individuals. The watch also features a comfortable rubber strap, which is easy to wear and clean.
And, In The End
Initial indicators are that this piece will come in somewhere between $10-12k, which is on the high end for a steel Speedy but one could expect that there could be some collectibility for an early version of this reference.